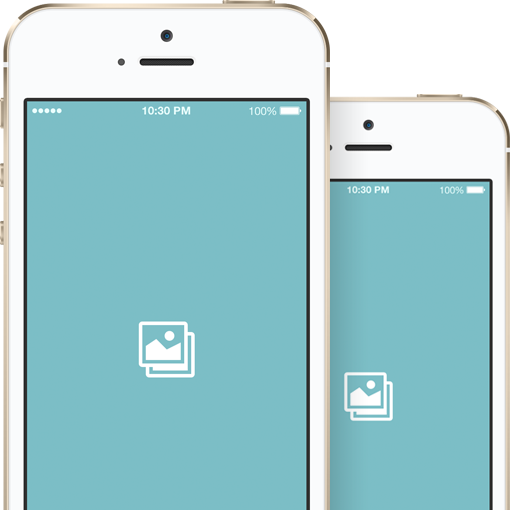 We create professional and modern websites for your business. Our websites are built on WordPress and are responsive/mobile-friendly.
View Portfolio

E-Commerce
Sell your products or services online.

Clean & Professional
Showcase your business with a clean & professional website.

Fully Responsive
Our websites adapt to mobile devices and different screen sizes.

Connect with Social Media
Connect with all of your social media.
---
TESTIMONIALS
"My New Website is Gorgeous!!! I LOVE IT!!!  It's gorgeous – I am crying with happiness!  Thank you!!!  I can't tell you how happy I am to see this new site! You have done an exceptional job!  Thank you!  Thank you!"
Ann McIndoo, Your Authors Coach
"It's amazing, exactly what I was looking for!!!!!! There are some small changes but it is spot on format wise what I was seeking!!!!
Thank you, thank you, thank you!"
Brooke Megdal, The Loving Heart Center